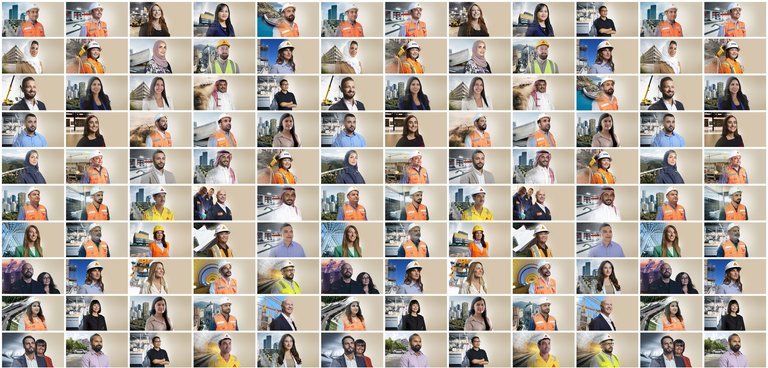 Sika fosters a win-win relationship with its workforce. Sika promotes a climate of respect in which employees can develop their capabilities and take on responsibility. In return, Sika's employees show their gratitude to the company through their high level of dedication, new ways of thinking and willingness to go the extra mile. More than 27,500 employees are living the Sika Spirit and strive for maximum performance, both individually and as a team. The culture of togetherness, customer focus, and a "can-do" mentality creates value for customers and high performance that consistently exceeds expectations. Sika – Beyond the Expected.
You have a lot of freedom and everybody is open and friendly. Together, we work from different places in the world for a common goal.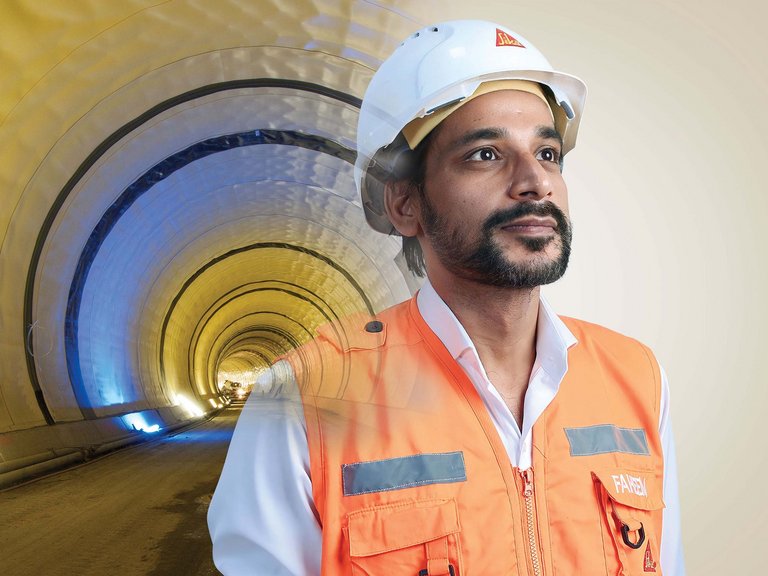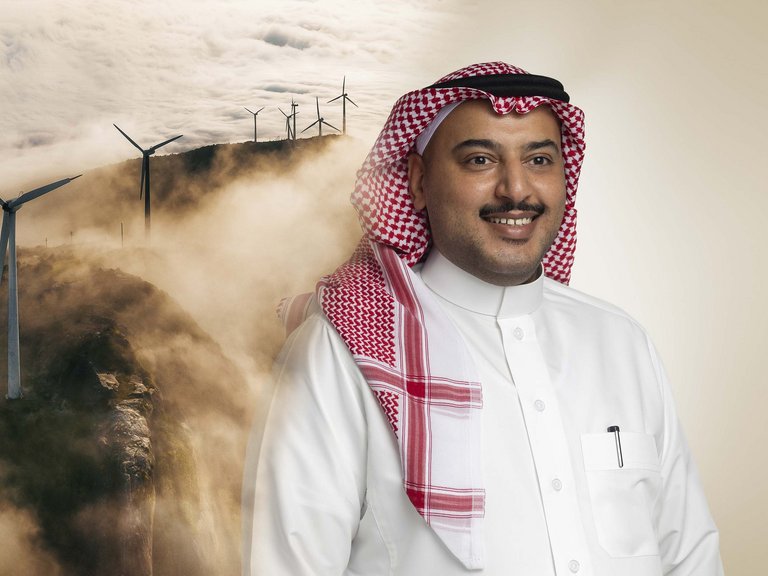 The support of our team members always exceeds my expectation.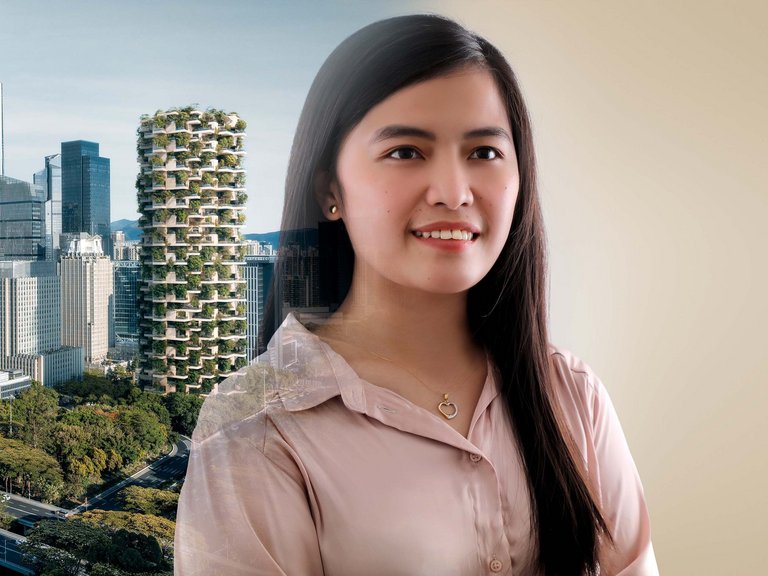 Sika is very focused on sustainability. So there is a lot of encouragement to reduce our carbon footprint and make the world a better place.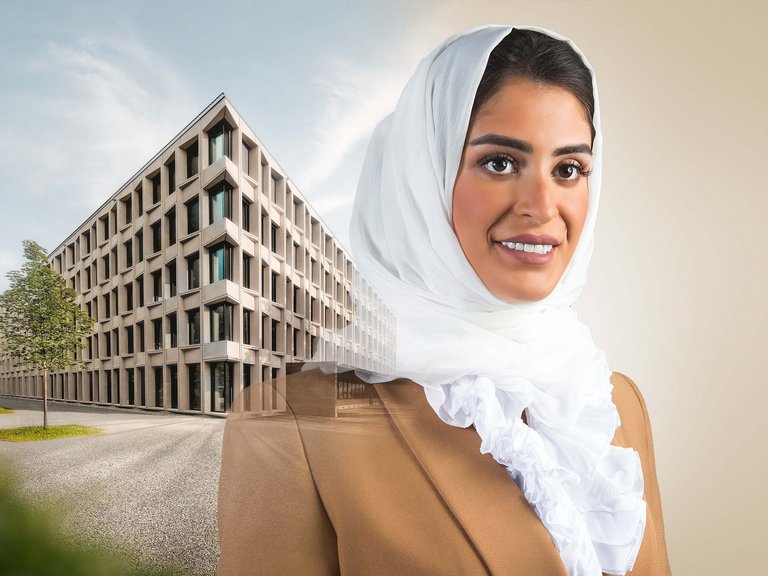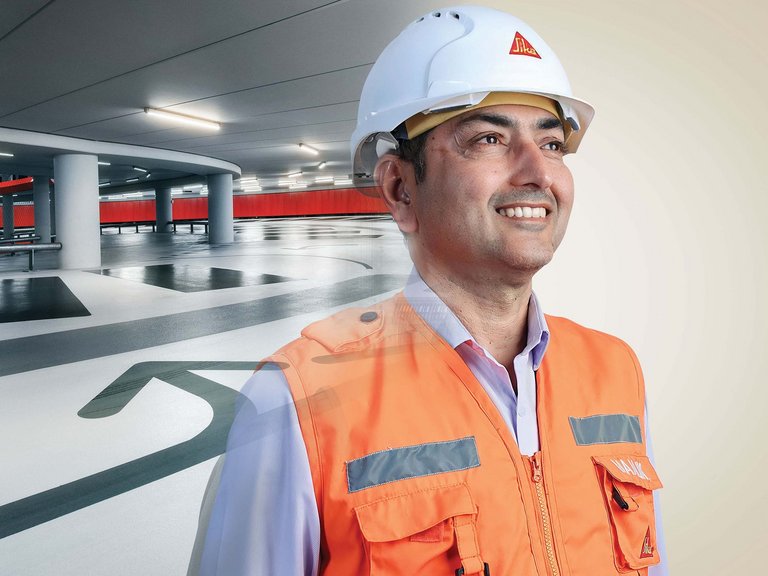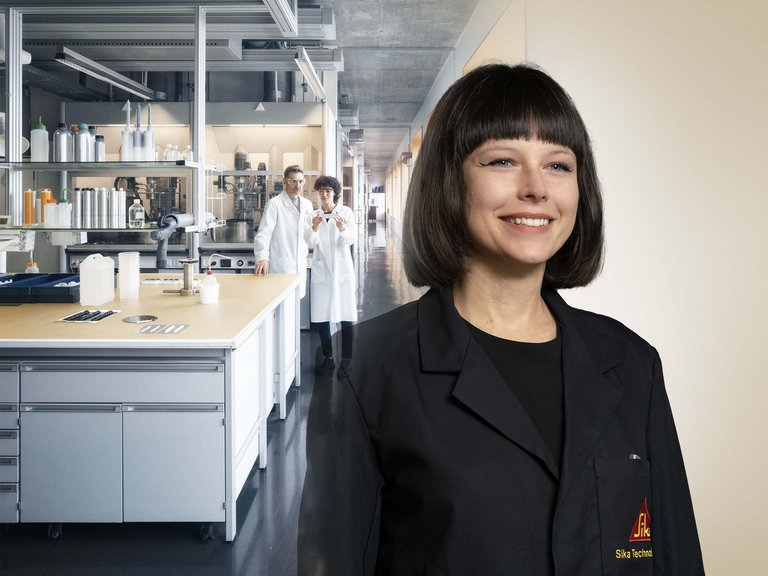 We conduct research in a team where we easily benefit from complementary knowledge.