Year 2022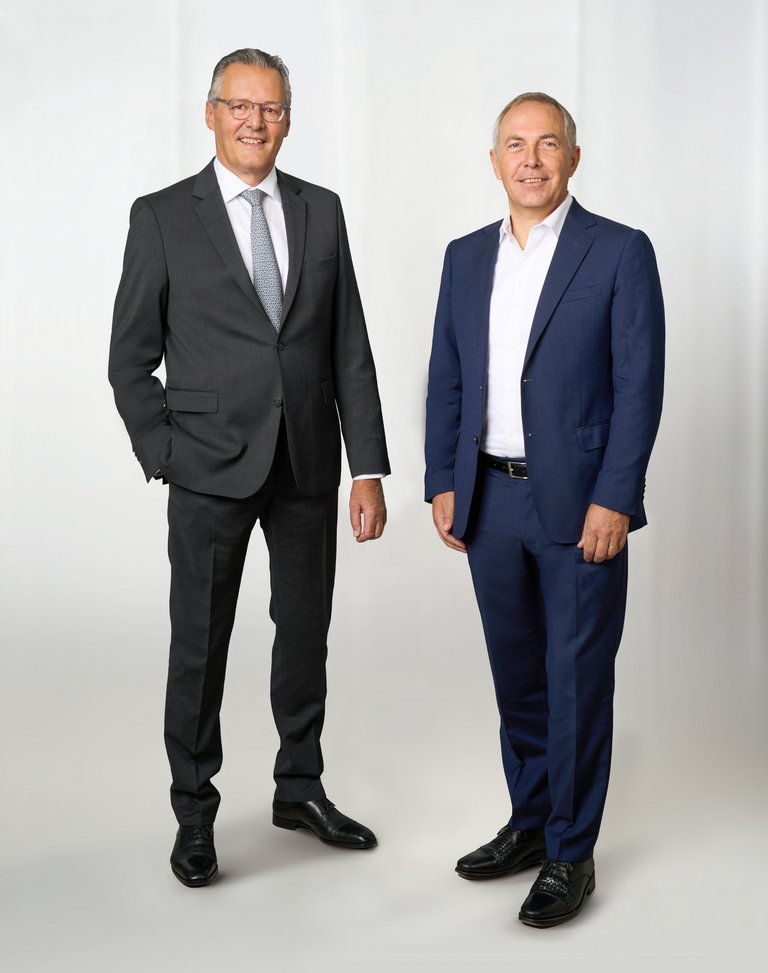 "In our industry, Sika is the strongest local brand recognized worldwide."
Chief Executive Officer
"Our sustainability strategy and net zero commitment drive our innovation efforts."
Chair of the Board of Directors
Key Figures
Changes from previous year
Acquisition
2+
Besides the two acquisitions, Sika has signed a definitive agreement to acquire MBCC Group. The closing of the acquisition is targeted for the first half of 2023.
Share Price
In a market characterized by uncertainty as a result of the war in Eastern Europe, high inflation, and rising interest rates, quality growth stocks such as Sika did not perform as well as the overall market. The SMI lost 16.09% in 2022, while the Sika share declined by 41.69%.
-41.69%
With a share price decline of –41.69%, the Sika share performed worse than the SMI Index.
CHF 221.70
Closing price of the Sika share at the end of 2022.
Sustainability Performance
Changes from previous year
CO2eq emissions per ton sold (Scope 1 and 2)
–6.9%
Water consumption in m3 per ton sold
–6.1%
Waste intensity per ton sold
-3.3%
Employees
24%
proportion of women in the workforce +0.8% points compared to 2021
13.4
average hours of training per employee
7
Lost Time Accidents per 1,000 FTE -23.8% compared to 2021
53,666
direct beneficiaries of Sika's Community Engagement Program
2,595
working days of employees
were dedicated to volunteering work
Markets
EMEA
EMEA
Americas
Asia/Pacific
Global Business
EMEA
Growth in local currency
8.3%
Americas
Growth in local currency
27.5%
Asia/Pacific
Growth in local currency
14.8%
Global Business
Growth in local currency
22.2%
Outlook
Sika is confident that it can successfully continue its strategy built on sustainable and profitable growth even in a challenging economic environment. For fiscal 2023, Sika expects sales to increase by 6–8% in local currencies and anticipates an over-proportional increase in EBIT (not including the impact of the MBCC acquisition).
Expected sales increase
in local currencies of
6-8%