Year 2021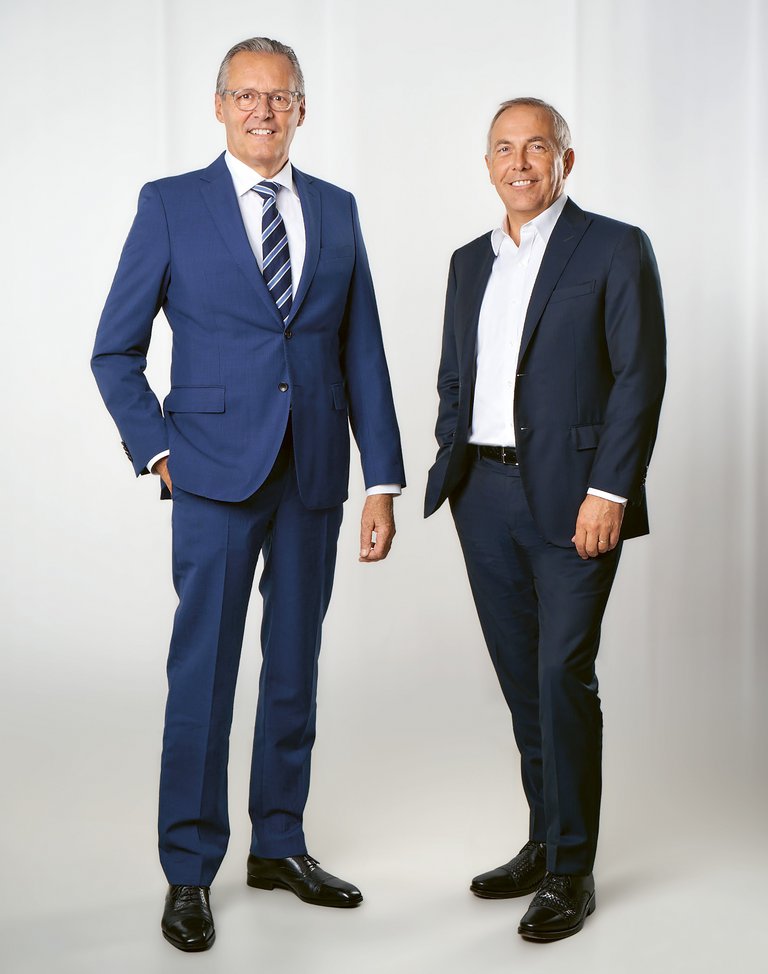 "The trend of making sustainable achievements measurable is very positive for Sika."
Chief Executive Officer
"We estimate that the markets that are relevant for us have a volume of CHF 80 to 100 billion. With sales at CHF 13 billion – including the MBCC Group – there is therefore still considerable growth potential."
Chair of the Board of Directors
Key Figures
Changes from previous year
Net sales in local currencies
+17.1%
ROCE1
+20.1%
1 Adjusted for acquisitions, ROCE in 2021 would be 29.5%.
Acquisitions2
7+
2 Besides the seven acquisitions, Sika has signed a definitive agreement to acquire MBCC Group. The closing of the acquisition is targeted for the second half of 2022.
Share Price
52.87%
With a share price increase of 52.87%, the Sika stock performed better than the SMI Index.
CHF 380.20
Closing price of the Sika share in 2021
Sustainability Performance
–10.1%
CO2eq emissions
per ton sold
(scope 1 and 2)
–9.7%
Water consumption
in m3 per ton sold
+32.2%
Community Engagement Projects
Employees
Celebration
of global Sika Day
Campaign
focus in 2021: Leadership, Diversity, and Integrity
44,188
direct beneficiaries of Sika's Community Engagement Program
11.1
⌀ hours of training per employee

1,392
working days of employees
were dedicated to volunteering work
Markets
EMEA
EMEA
Americas
Asia/Pacific
Global Business
EMEA
Growth in local currency
16.1%
Americas
Growth in local currency
21.0%
Asia/Pacific
Growth in local currency
19.4%
Global Business
Growth in local currency
4.3%
Outlook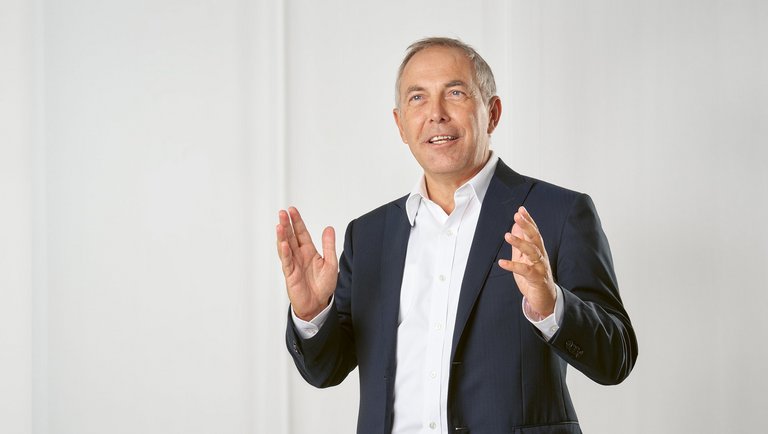 "Thanks to its innovative technologies, Sika is the partner of choice for many customers in the construction and industrial sectors. Government-supported investment programs running into the billions will provide further impetus for its business in the coming years. In addition, Sika is making targeted use of the megatrends that drive its key markets. For fiscal 2022, Sika expects sales to rise by well over 10% in local currencies – surpassing CHF 10 billion for the first time – and is anticipating an over-proportional increase in EBIT."
Chief Executive Officer